Sports injuries to feet can strike at any age, and our job as a podiatrist, is to help you prevent injuries. If an injury occurs we are here to help you recover as quickly as possible, with the right advice and treatment that balances the need for rest and rehabilitation getting you back to your sport again. Knowing how your foot works and how your foot copes with stress and repetitive strain can help to reduce the risk of injuries.
Below are the most common sport injuries in feet.
Achilles Tendonitis
The Achilles is the largest tendon in the body, and despite its size and structure, it is susceptible to injury and overuse. When the Achilles tendon becomes damaged and inflamed, it is called Achilles tendonitis (or tendinitis). It is caused by overuse, stress and strain and is common amongst athletes and dancers. Symptoms include stiffness with initial walking in the morning or after sitting, sharp pain and swelling.
Achilles Tendonitis or Achilles Tendinopathy requires an individualised treatment plan addressing the causes, symptoms and your activity levels. Stretching, strengthening, strapping, manual therapies, exercise loads and addressing biomechanical function are important factors to consider in treatment for Achilles Tendonitis. More about the Achilles tendon can be found here.
Heel Pain
Heel pain can be caused by spurs, plantar fasciitis, plantar heel bursitis, heel bruise, Severs disease, Achilles tendonitis, osteoarthritis, nerve impingement and referred pain.
Diagnosis is the key to correct treatment and our team is highly qualified to identify the exact cause of the pain and the structures involved, and provide the most appropriate individual treatment and management plan. More about plantar fasciitis can be found here.
Stress Fractures
Repetitive stress on feet through running, jumping or dancing causes a higher risk of fine bone fractures in the feet and ankles. If the right type of conditioning has not been undertaken, along with incorrect shoes or equipment and technique, this can cause unnecessary strain on the foot leading to stress fractures.
Stress fractures are not completely broken bones, they are fine fractures that cause pain and discomfort, and if not treated, can lead to full fractures. With our help and advice, you may be able to avoid stress fractures or recover effectively from a current fracture with a treatment plan.
Ankle sprains
Ankle sprains occur when the ligaments supporting the ankle stretch beyond their limits and tear and are one of the most common sports injuries. This can cause mild discomfort or significant pain and either way it can stop you from playing sports or even walk comfortably.
If the ligaments are torn it is likely to bleed in and around the joint causing swelling. It is important to rehabilitate the ankle properly after an ankle sprain as ligaments can become more damaged with further use and never fully recover, leading to weak muscles and proprioceptive deficit. This means a change in balance and stability and an increased risk of spraining your ankle once again.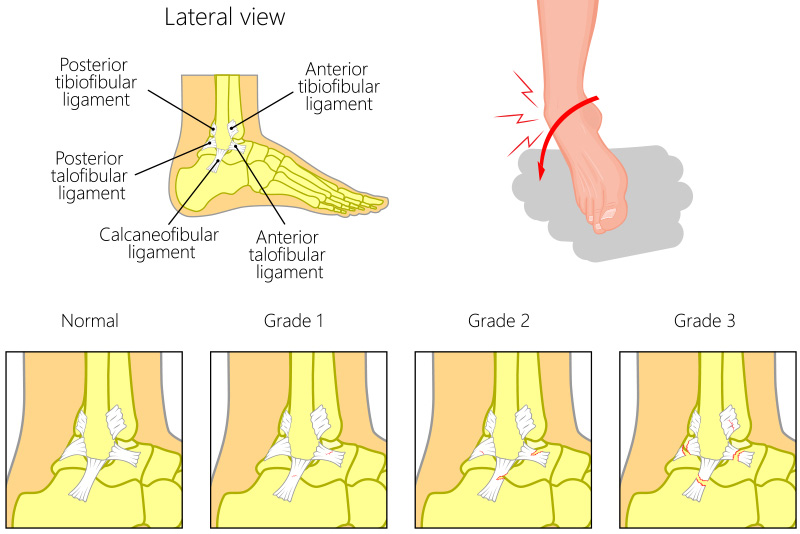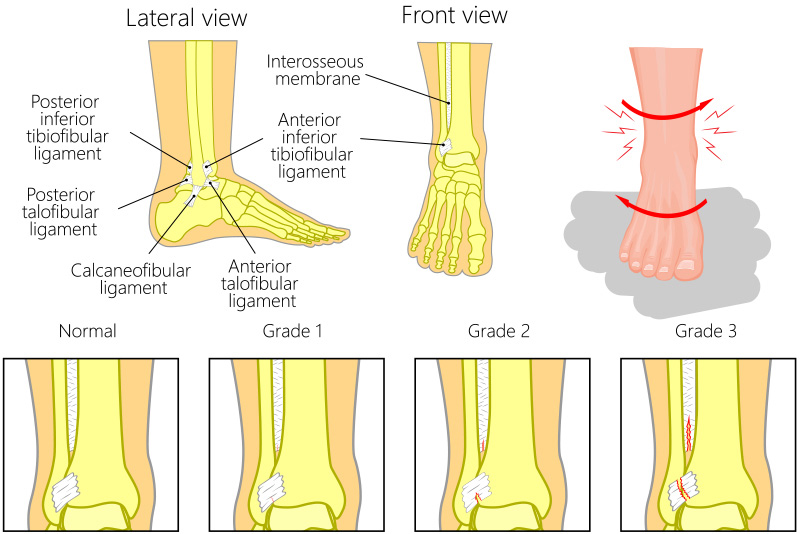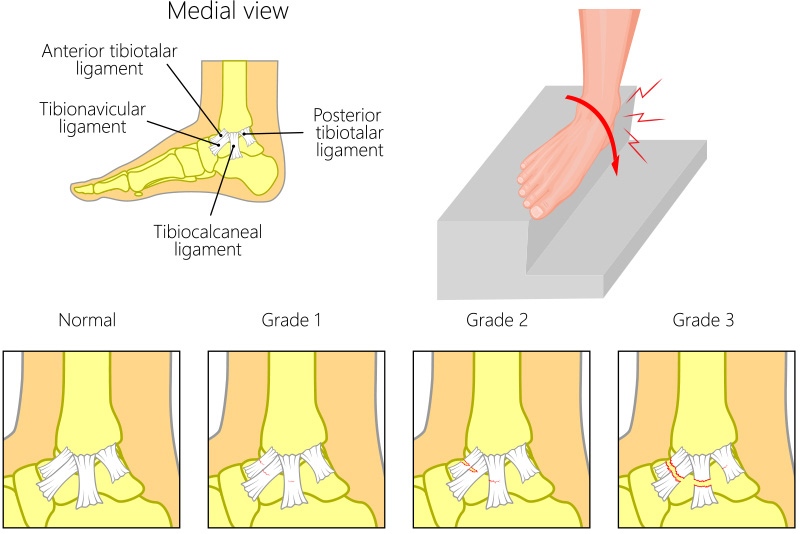 Why Choose Sanders Podiatry? Linden Park, Stirling or Mount Barker Clinics
Sanders Podiatry is dedicated to the complete care of your feet, making you comfortable, secure and stable on your feet throughout your life. We have a family friendly clinic and address foot concerns at any age and for any problem. We are a client-centred clinic with individualised treatment plans to treat your unique condition.
Our gentle and practical approach to your foot care is with your long term wellbeing in mind, we are here to help you as well as educate and inform you about your feet and their longevity.
We are widely connected to organisations and associations setting standards for excellent foot care around Australia, namely:
• The Australian Podiatry Council
• The Australian Podiatry Association
• Sports Medicine Australia
• The Australasian Academy of Podiatric Sports Medicine
• Physitrack certified exercise prescription
• Arthritis Aware
Call us to book an appointment:
Sanders Podiatry in Linden Park – 08 8379 1456
Sanders Podiatry in Stirling – 08 8339 3344
Sanders Podiatry in Mount Barker – 08 8370 1590