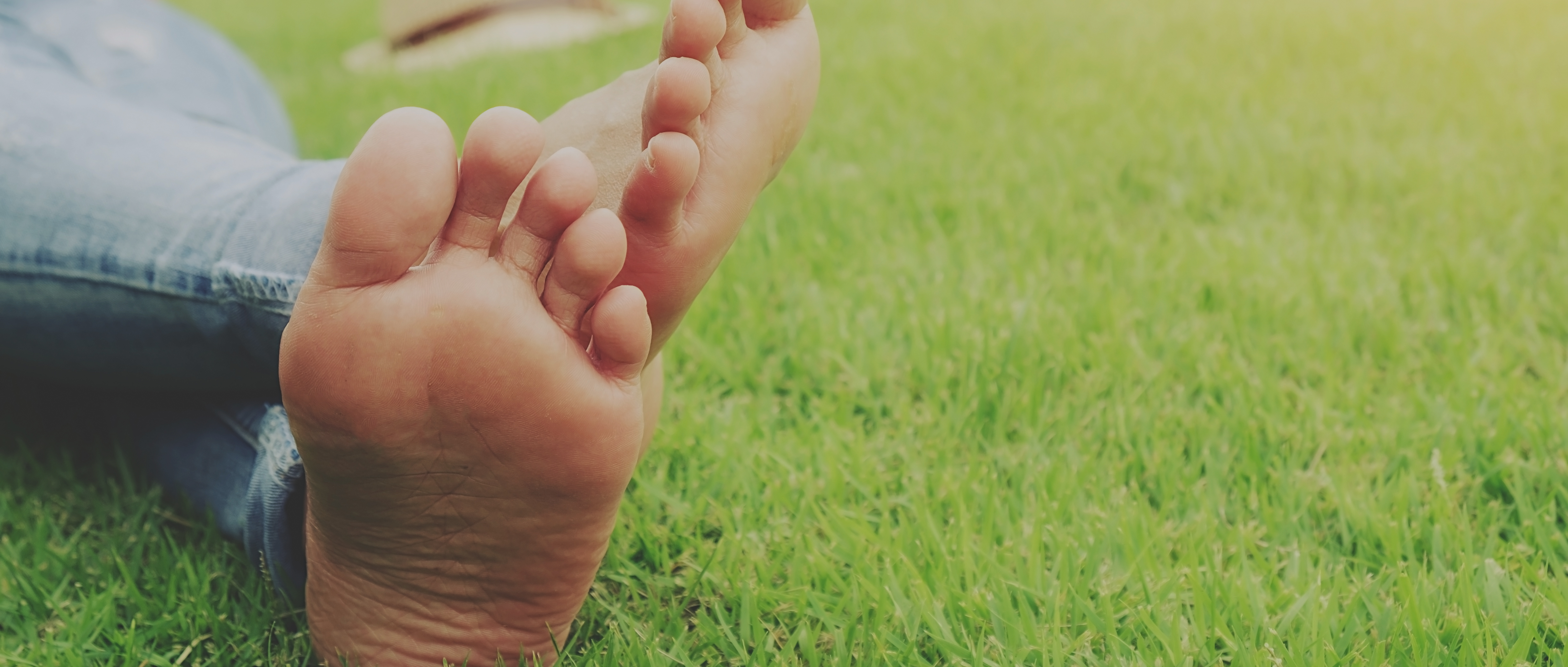 Did you know you'll walk approximately 128,000 kms over your lifetime - the equivalent of three times around the world? At Sanders Podiatry Clinics, we help your feet stay fit for the journey.
With your own personalised care plan, we take a holistic approach to the care of your feet. No matter what your age or condition, our podiatry team will develop an individualised treatment plan that supports your body to correct itself without the need for surgery and expensive treatments where possible.
Sanders Podiatry Adelaide is dedicated to the complete care of your feet, making you comfortable, secure and stable on your feet throughout your life. We have family friendly podiatry clinics in Linden Park - Adelaide, Stirling and Mount Barker, and our gentle and practical approach to your foot care is with your long term wellbeing in mind. We are here to help you as well as educate and inform you about your feet and keeping them fit for life.
We address these foot conditions using exercise programs, strapping, dry needling, mobilisation, orthotics and ongoing advice and education. Our podiatrists provide general foot care, including routine skin and nail management, as well as diabetes assessments and education.
We have three locations:

Our team
Our friendly and professional podiatrists have over 25 years of experience in treating and managing foot and lower leg related conditions. We pay special attention to your needs and pride ourselves on delivering consistent, caring and outstanding results.
We provide general footcare for adults and children's feet, advice on orthotics, diabetes management and care, sports injury advice and management, and more.
We are widely connected to organisations and associations setting standards for excellent foot care around Australia.